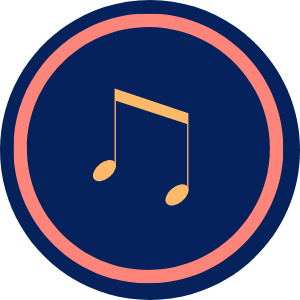 Inland Sea Shanties
Listen to the sounds of the Interlake in singer-songwriter Daniel Jordan's debut EP of Inland Sea Shanties. Get carried away in local lore steeped songs and catch the work of guest performance artist Emily Solstice Tait in performance with Daniel. These inland sea shanties have been created with guidance from Interlake historia, and artist, Andy Blicq.
Individual Chautauqua projects will premiere between June and November. Keep in the loop with our newsletter so you don't miss anything!
Daniel Jordan
Chautauqua Commissioned Artist
Daniel Jordan is a multi-instrumentalist, producer, and songwriter based in Winnipeg. A veteran of the international touring circuit and local music scene, he loves collecting and sharing stories. He has found the latest Star Wars films quite disappointing but sometimes plays folk music in a trio called Red Moon Road.