January Salon: And Slowly Beauty. . .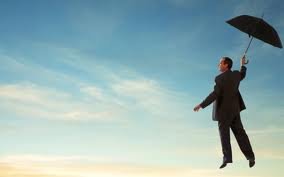 And Slowly Beauty…
by Michel Nadeau
translated by Maureen Labonté
When Mr. Mann wins tickets to Russian playwright Anton Chekhov's The Three Sisters, he knows he must go – even though he rarely goes to the theatre. In those few precious hours, something unexpected stirs inside of him and his quiet yearning for happiness blossoms.
A love letter to art.
Featuring:
Ava Darrach-Gagnon
Paul Essiembre
Ellen Peterson
Kevin Ramberran
Heather Russell
and Gordon Tanner
Directed by Krista Jackson
Please join us!
Monday, January 7, 2013
7PM – The Folk Exchange
203-211 Bannatyne Ave.
$5 / Free for TPM Subscribers